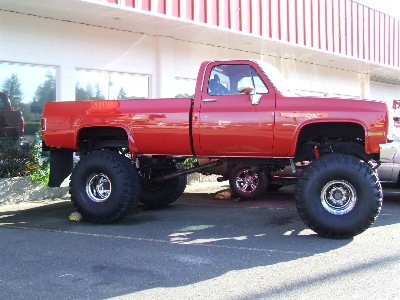 Liens and Notary;



Here at ORC we do vehicle liens and notary. Stop looseing money, get paid for the work or service you did. Put your trust in us to do the paperwork correct, so you don't have to pay more in the end or have a headache that you don't need. We offer:

Both in and out of state.

If the vehicle is registered out of state, no problem.


Receives vehicle information from dmv's

Appraises vehicle(s) value


Establishes auction date.

Mails certified notices to registered owner(s).

Run ads in local paper for vehicles valued over $500.00

I stay current with all lien laws also

Holds a certificate of appraisial and is

Licensed with the Secretary of the state!!!


Best of all fee's will be added to what the customer owes you.

You get paid for the bill, our services are free to you.

Discounts on multiple liens of four or more in a month.

Atv's, motorcycles,rv's, utility trailers, etc...out of state no problem.




Phone 541-935-0641