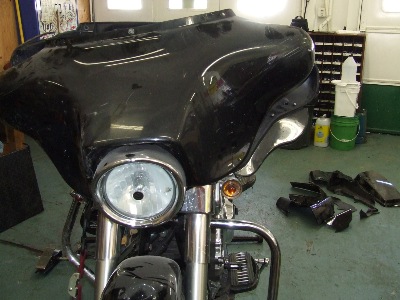 Here at Open Road Cycles. We have innovative ideas, creative spirit, and incredible knowledge base to guide you through the entire process, from ground up. We put your ideas into a bike that will be one of a kind. Also if you are in an unfortunate accident we can fix that problem to. Here is some examples of before and after.





Each bike is designed specific to the rider and his or her style and interests. With our excellent designs and fabrication work we will amaze you with what it will look like and the finished product. We use only the best parts and do not cut any corners at all.

So if you have a bike idea in mind and want to stand out in the crowd and not buy factory made stop by and see us you will be glad you did.